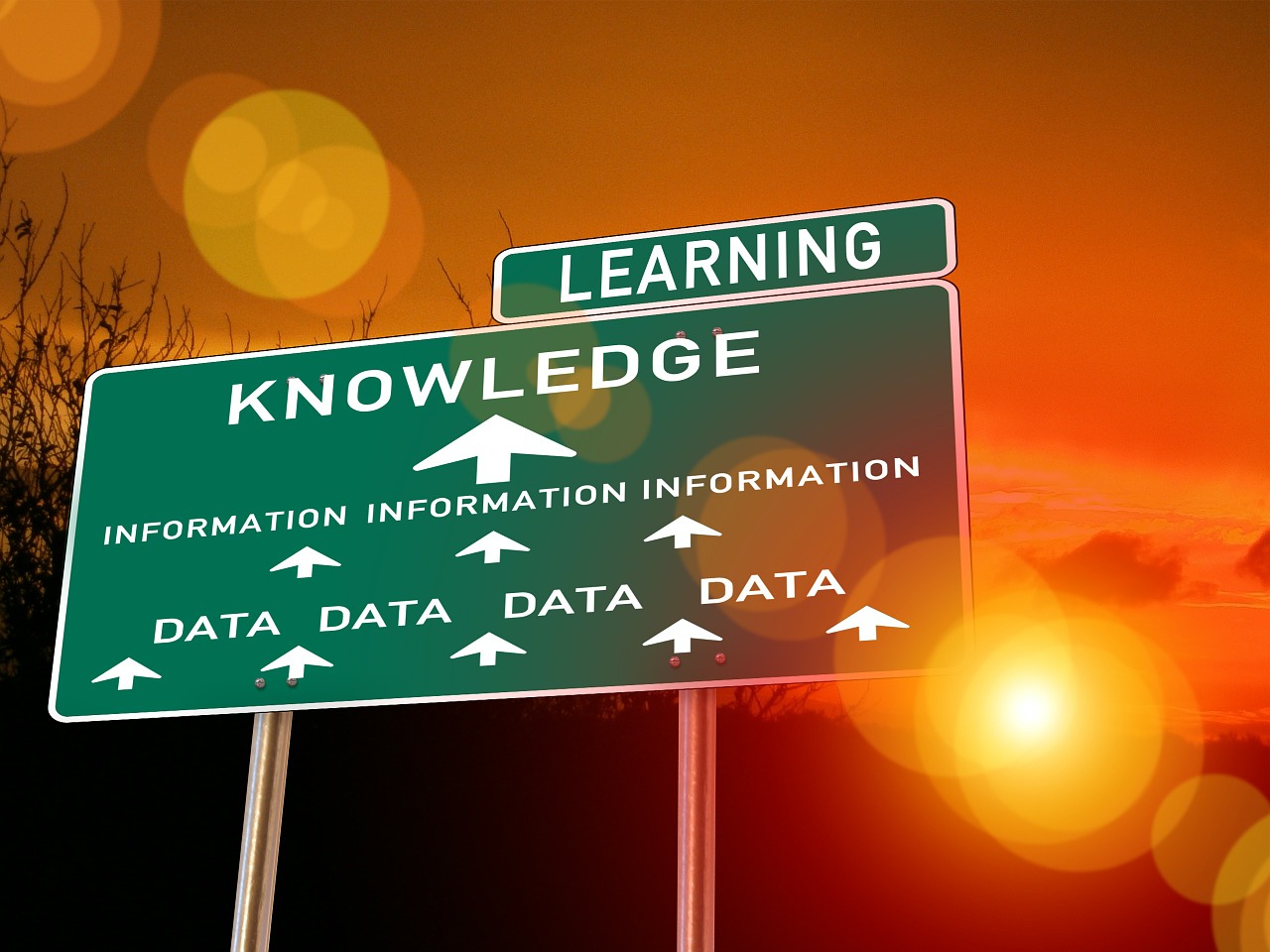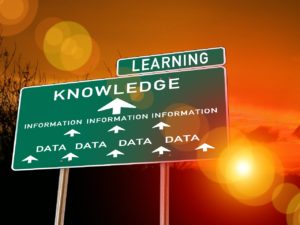 Who is Rocco Basile

?
Rocco Basile is a professional photographer whose work is featured in fine art galleries and international publications. Although he mentors aspiring photographers and helps them find outlets to showcase their work, he continues to work as a freelance photographer.
Basile founded Rocco Basile Photography and the Rocco Basile Giving Scholarship to support students in their quest to make their futures brighter. Through his mentoring he's giving aspiring photographers guidance and knowledge, helping others in their journey.
The Rocco Basile Giving Scholarship

:
Rocco Basile founded the Rocco Basile Giving Scholarship to encourage students to become personally invested in social issues and to promote social consciousness through documentary photography.
The scholarship program is looking for student who are inspired by prompt given during the application process or those who develop an interest in social consciousness.
Although many students will apply only one applicant will be chosen to receive a $1,000 scholarship through the Rocco Basile Giving Scholarship program.
Eligibility, Application, Submission and Deadline Process

:
In order to be eligible for the Rocco Basile Scholarship, you must meet the following qualifications:
Be a high school student graduating this calendar year
Accepted into a college, university or trade school
Currently attending a college, university, trade school or design school
All majors and areas of study are encouraged to apply
Application and Submission Process

:
Applicants are required to write a 300 word essay on a given prompt, fill out the application form and submit a photo that demonstrates what this scholarship means to them.
The application prompts and form can be found here. Submitted photography must be uploaded in the following formats: .pdf, .doc, .docx, or .jpeg.
Deadline For Applications

:
Deadline for application submission is March 1, 2018 and a winner will be selected in March. The winner will be notified, but if they fail to respond when contacted a new winner will be selected.
Scholarship Disclosures

:
Any person applying to the Rocco Basile Giving Scholarship consents to having their essay, photo, name and information used for marketing and promotional purposes. The winner of the scholarship will have their essay and photo featured on the Rocco Basile Giving website.
How does the power of photography change the world

:
Photography changes the world by giving the viewer a different 'lens' to see the world through. The photographer uses their camera as a tool of exploration and an outlet to let others see the world through their eyes. When we're able to notice how others see differences around us, it helps us become aware that change is needed.
When this realization becomes apparent, more people become personally involved in the issues surrounding their lives. So, in a sense, photography is the epitome of change and helps others visually see what needs to be done.